We provide Staffing Solutions PAN USA
At Career Pathway LLC, we understand that people are the heart of every successful organization. Our mission is to bridge the gap between employers and job seekers, creating meaningful connections that drive growth and success. Whether you are a company seeking top-tier professionals or an individual looking for exciting career opportunities, we are here to assist you every step of the way.
What sets us apart is our unwavering dedication to delivering exceptional service and building long-term partnerships. Our team of highly skilled recruiters possesses in-depth industry knowledge, extensive networks, and a genuine passion for connecting the right people with the right companies. We take the time to understand your unique needs, ensuring that we provide customized solutions tailored to your specific requirements.
Our aim is to make a positive and meaningful difference in the lives of individuals.
We are a technology-focused company fueled by a deep passion for assisting people.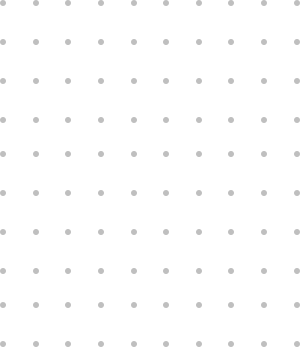 For Employers
For Job Seekers
For Employers
We specialize in providing comprehensive staffing solutions that address your workforce challenges. From temporary staffing to direct hire and executive search, we have the expertise to source, screen, and present candidates who match your organization's culture, values, and goals. Whether you need professionals for a short-term project or are looking to expand your team, our dedicated recruiters are committed to finding the perfect fit for your organization.
For Job Seekers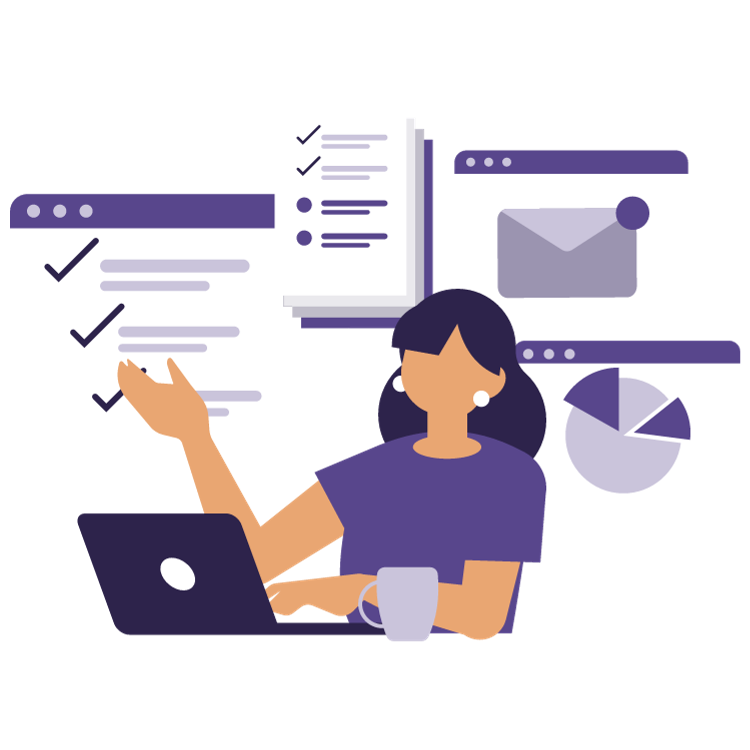 Why Choose Career Pathway LLC?
Extensive Industry Expertise
Our recruiters have in-depth knowledge of various industries, enabling us to find the right talent for specialized roles.
 We have a vast network of talented professionals, including passive candidates who are not actively seeking new opportunities.
Rigorous Screening Process
We meticulously evaluate candidates, ensuring that they possess the skills, qualifications, and cultural fit required by your organization.
We take a proactive approach to anticipate your hiring needs, providing prompt and efficient solutions to keep your business moving forward.
We are committed to exceeding expectations and delivering exceptional service at every step of the recruitment process.
Partner with Career Pathway LLC today and experience the difference that a dedicated and results-driven staffing agency can make.
Contact us now to learn more about our services or to discuss your specific staffing requirements.
Let us help you unlock the power of talent and achieve your business goals.